BIRTH EQUITY
FOR ALL BLACK BIRTHING PEOPLE
is the assurance of the conditions of optimal births for all people with a willingness to address racial and social inequities in a sustained effort.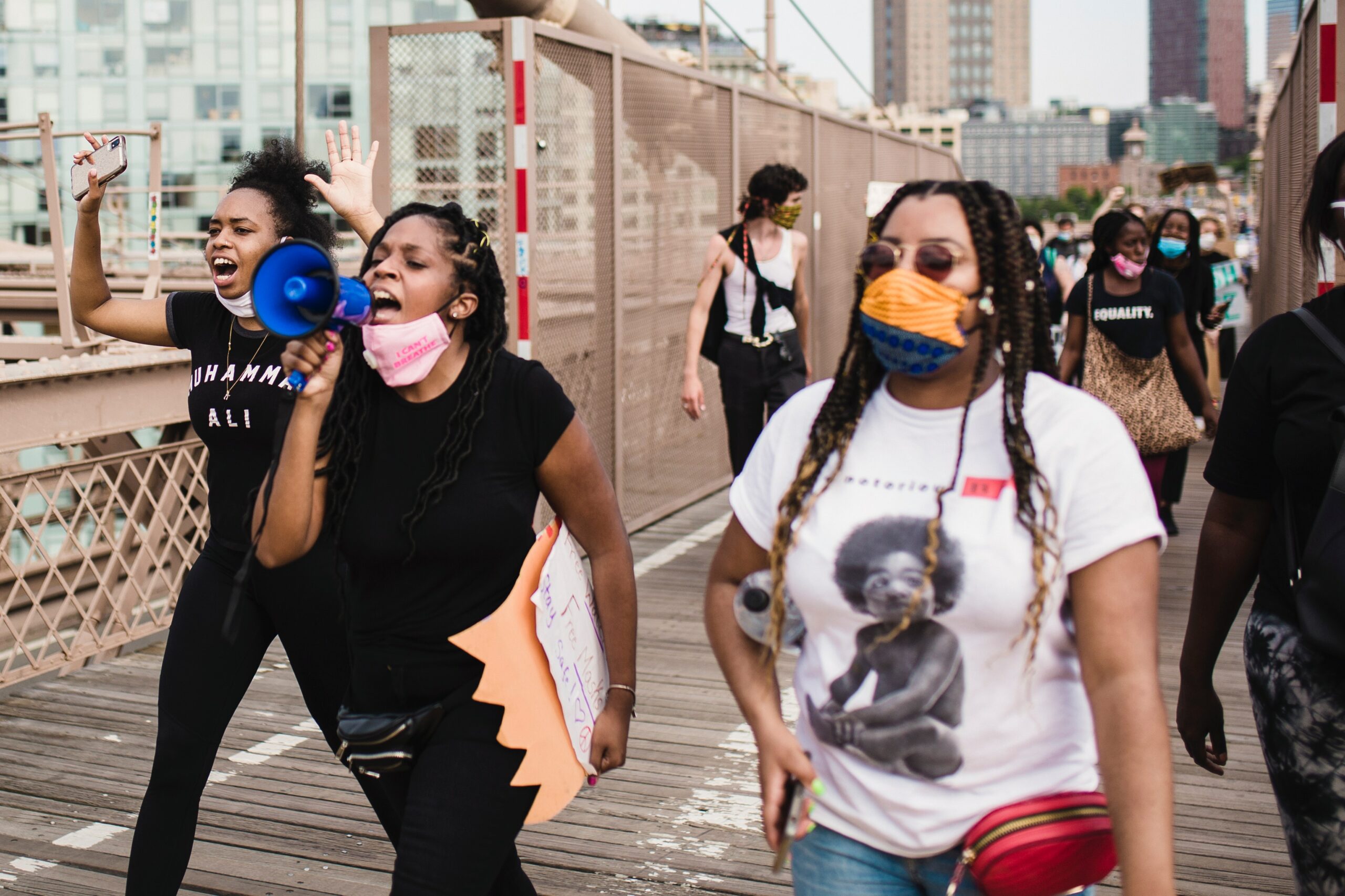 Over thirty years ago, 16 Black women courageously led a movement for reproductive freedom with the seminal brochure We Remember: African American Women for Reproductive Freedom in 1989. In response to the U.S. Supreme Court Decision to uphold restrictions to abortion as a reminder that when abortions are made illegal or restricted, Black women disproportionately suffer life-threatening complications and even death. We reflect on their legacy in this moment when the Supreme Court will rule on another case, Dobbs v. Jackson Women's Health Organization, seeking to restrict abortion in Mississippi and overturn Roe v. Wade during the COVID-19 pandemic, an ongoing maternal health crisis, and sanctioned action that disproportionately take the lives of Black people.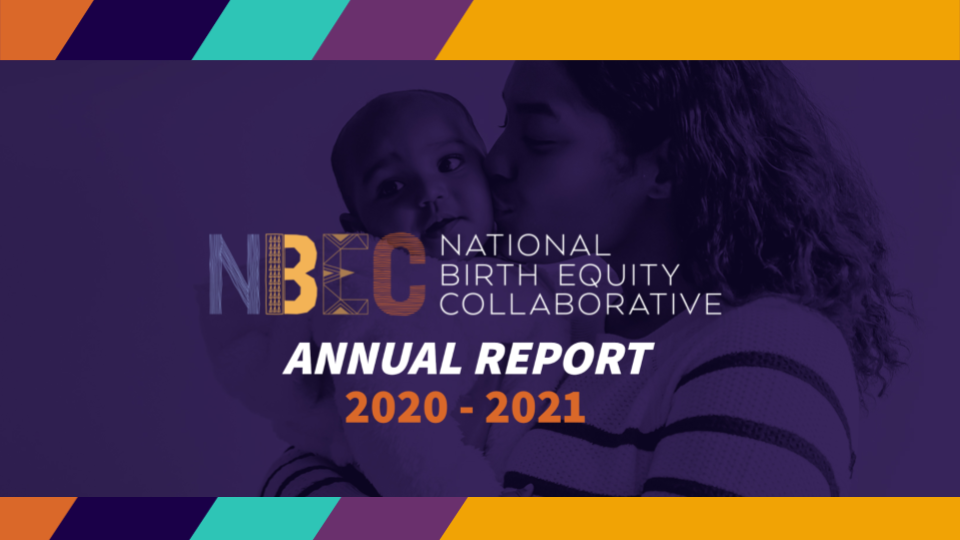 Over the last year, NBEC has been able to make great strides in ensuring that all Black mamas, their babies and their villages thrive. This work wouldn't have been possible without our donor, friends, and supporters like you who support our mission. As an organization acting as one of the leading advocates drawing desperately needed attention to the Black maternal health and infant mortality crises here in the U.S. and around the world, NBEC not only hopes to help to significantly curb the maternal and infant mortality rate but to also shift the culture within public health, creating an all-around more equitable and respectful level of care for all women, birthing people, and their babies.
Learn more about our work and to find out what we have in store for 2022!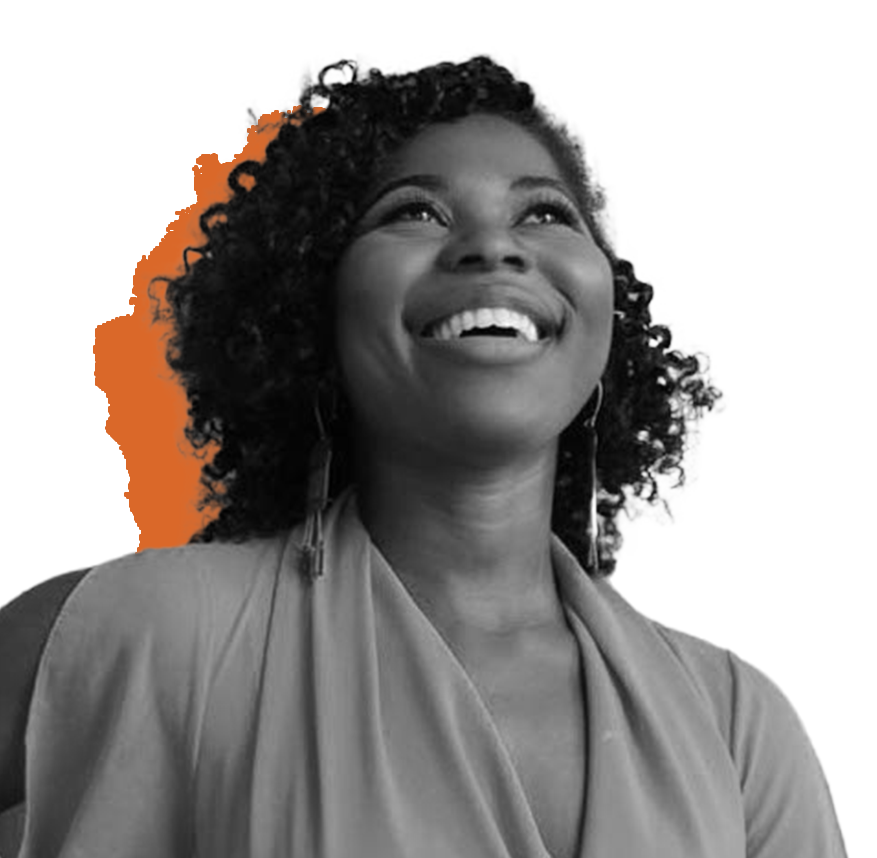 It's critical that Black women scholars connect with mentors and others outside of their academic institutions fostering an intellectually challenging and supportive community.
Isabel Morgan
Birth Equity Scholars Director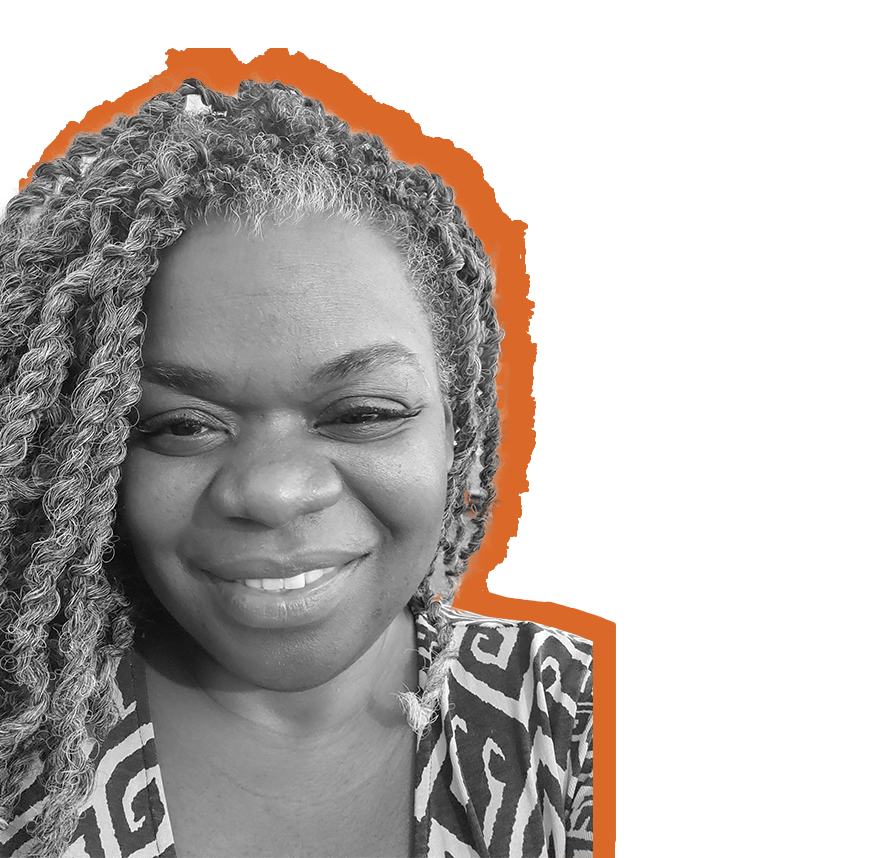 Being in community with our partners is essential to the collaborative approach we practice as one of our core values.
Jauna Crear
VP of Finance & Compliance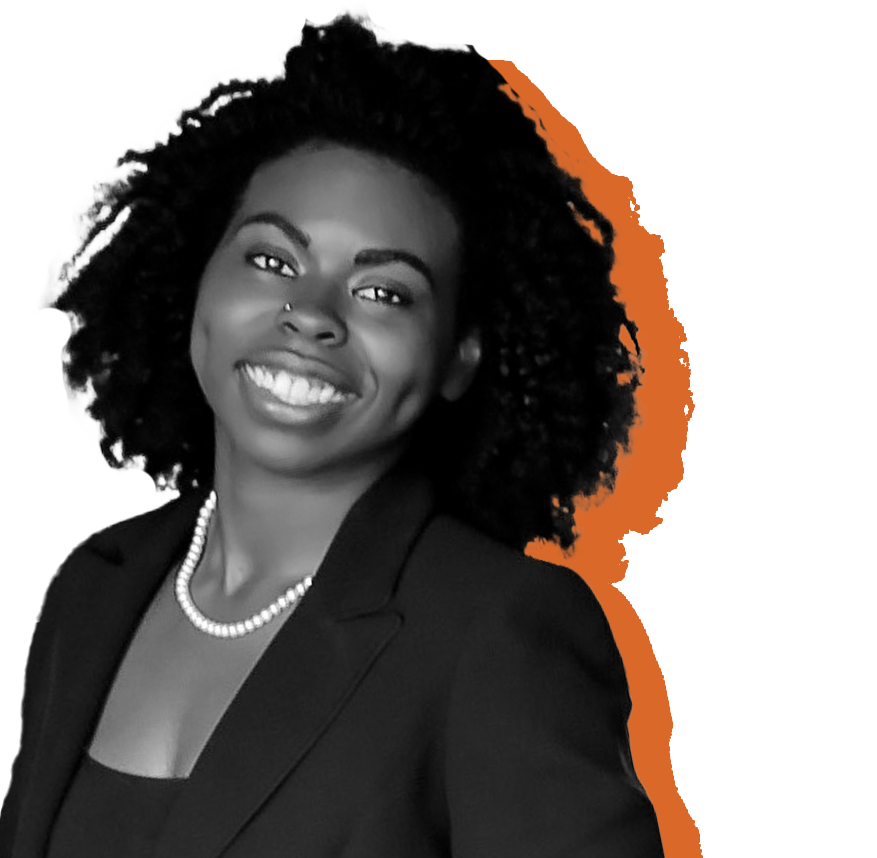 We are helping create a future where Black women-led scholarship and communities collaborate to change the narrative of Black birth.
Carmen Green
VP of Research & Strategy
What We Do
National Birth Equity Collaborative (NBEC) is one of the nation's leading experts and an advocate for change in the Black maternal health and infant mortality crises.
As an organization focused on the sexual reproductive health and wellbeing of Black women and birthing people world-wide, NBEC creates transnational solutions that optimize Black maternal, infant, sexual, and reproductive wellbeing. We shift systems and culture through training, research, technical assistance, policy, advocacy, and community-centered collaboration.
About Us
Established in 2015, National Birth Equity Collaborative (NBEC) was created to combat the increasing rate of infant mortality within the most marginalized populations—Black and Brown people. As an OB/GYN, Founder Dr. Joia Crear-Perry witnessed the disparities experienced by Black women and birthing people, as well as children dying during childbirth and the postnatal period. Recognizing that ensuring better care for Black babies had to start with better care for Black mamas, NBEC expanded its mission to focus more on the mother's experience along with baby's in hopes of creating safe and healthy conditions for both moms and their babies. A major aspect of this work has included raising awareness of the crises and offering actionable solutions. With the launch of its training program, NBEC began training providers and birthing facilities on ways they could be more equitable in delivering care to Black and Brown birthing people.
But with every step forward it became clear that to truly solve the Black maternal mortality crisis, this fight must be fought on several different fronts. It is through this expanded focus that NBEC has evolved to become one of the leading organizations within the maternal mortality crisis, using advocacy, collaboration, policy, research, training, and technical assistance to accomplish its mission. Through these channels, NBEC not only hopes to help to significantly curb the maternal and infant mortality rate but to also shift the culture within public health, creating an all-around more equitable and respectful level of care for all women, birthing people, and their babies.
Policy & Advocacy
The Policy & Advocacy team is responsible for managing NBEC's Federal, State, and Local policy and advocacy priorities. The Policy & Advocacy team uses a reproductive justice lens to make recommendations to elected officials, key stakeholders, and community-based advocacy groups in an effort to advance birth equity through policy, practice, and programs.
Culture Shift & Strategic Communications
The Strategic Communications team is responsible for propagating the work and mission of the organization. Through media, the Strategic Communications team works to shift the culture of the Black Maternal and child health space; amplifying the voices of those most disenfranchised—Black women and Black birthing people.
Transnational Birth Equity
The Transnational Birth Equity team leads NBEC's global projects, advocacy, and partnerships, as well as internal community care for staff. Their initiatives are centered on learning from Black women globally, unpacking the harms of the family planning framework, and addressing the impact of climate change and environmental racism on sexual and reproductive health and rights (SRHR) to embed a reproductive justice lens within global programming, funding and relations.
Research & Strategy
The Research & Strategy Team is the backbone and heart of everything within the organization. This team of researchers and scholars work to uncover data, lead studies, publish articles, and prepare presentation materials about their findings of the ever-changing landscape of Black maternal health.
Birth Equity Research Scholars
The Birth Equity Research Scholars provide research and evaluation support for NBEC's programmatic teams, including developing research and evaluation of proposals, plans, analyses, and reports. Scholars inform organizational research and evaluation practices that center Black women and decolonized research methodologies.
Technical Assistance & Business Development
The Technical Assistance & Business Development team works hand in hand with organizations, communities, and stakeholders to develop and implement strategies to achieve health equity goals. We provide training and technical assistance for organizations that value community voices and strive to improve the lives of Black families, keeping in line with our definition of true Birth Equity.
Training & Practice
The Training & Practice team works alongside CBOs, hospitals, and health systems, to assess organizational capacity to advance birth equity and conduct responsive training and evaluation planning. Our core services center around NBEC's Birth Equity Assessment, an organizational readiness and equity assessment, and our seminal training series, Birth Equity Foundations and Deconstructing Bias. Utilizing a combination of these tools and technical assistance, we support organizations in developing a Culture of Birth Equity that ensures equitable outcomes for all birthing people.