Our Mission
NBEC creates transnational solutions that optimize Black maternal, infant, sexual, and reproductive wellbeing. We shift systems and culture through training, research, technical assistance, policy, advocacy, and community-centered collaboration.
Our Vision
All Black mamas, their babies, and their villages THRIVE.
Our Core Values
Radical Joy • Reproductive & Sexual Freedom • Black Lives • Sisterhood (Collaboration) • Anti-Racism/Decolonization • Power • Black Feminism-Womanism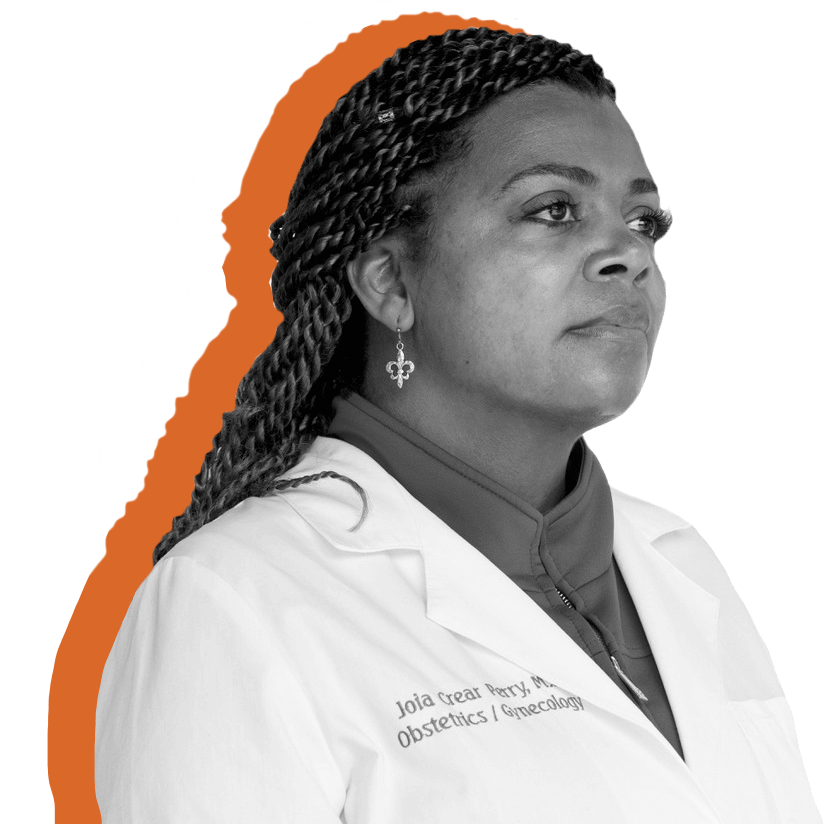 Joia Adele Crear-Perry, MD, FACOG
A thought leader around racism as a root cause of health inequities, Speaker, Trainer, Advocate, Policy Expert, and fighter for justice, Joia Crear-Perry is the Founder and President of the National Birth Equity Collaborative.