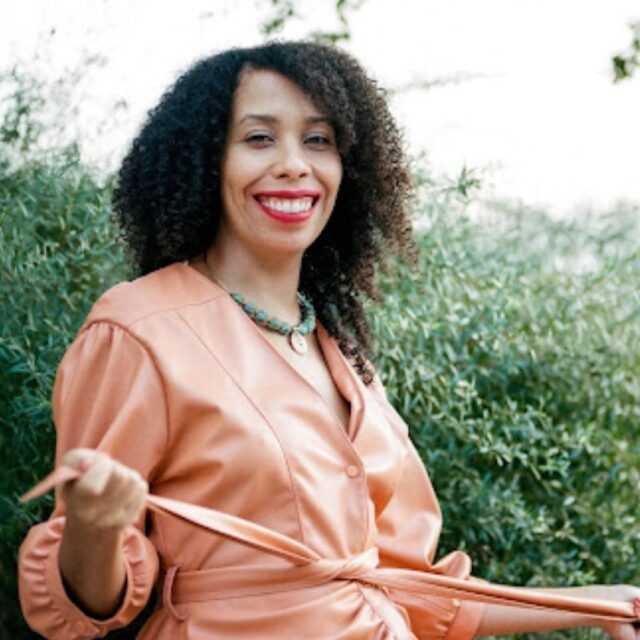 Ana Paula Barreto (she/hers) is the Transnational Birth Equity Director for the National Birth Equity Collaborative. She has a masters of Arts in International affairs by The New School and she is a fellow of the United Nations Fellowship Program for People of African descent. Ana is an activist and researcher on the intersections of race, gender, global health, and the arts.
She has more than fifteen years of experience as a human rights professional, working in several counties in the Americas and Africa, doing innovative work on racial justice, political participation, and reproductive justice. Ana is the co-curator of the first "Black Brazilian Film Festival" in the African continent, organized in partnership with the United Nations and the Brazilian embassy in Addis Ababa in 2018.
She is also the co-founder of Projeto 111, a project that teaches young people in the favelas of Brazil how to use media tools to tell their own stories and disrupt police brutality through storytelling as well as the co-founder of Kilomba collective, the first Black Brazilian women collective in the United States.